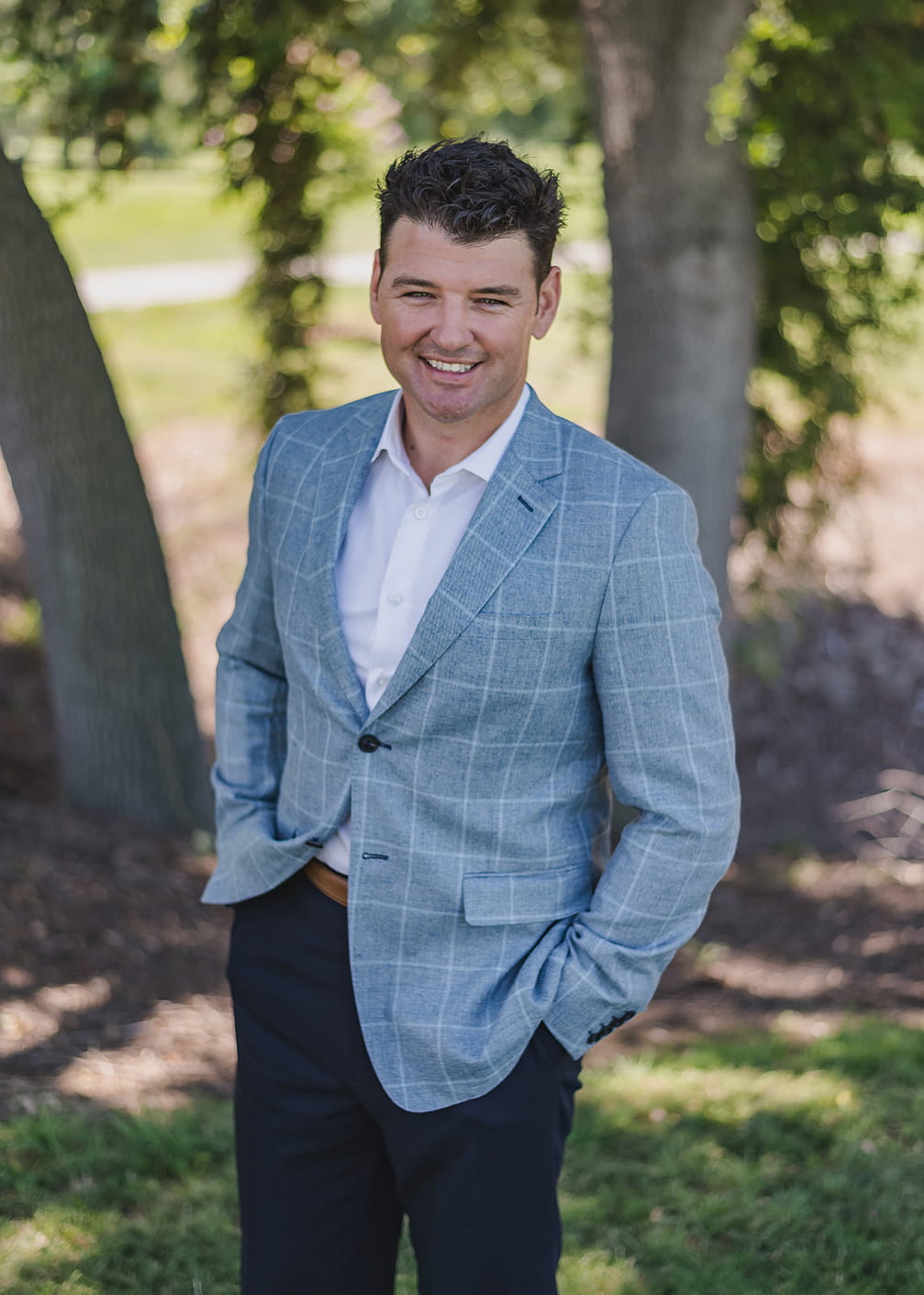 Joseph D. Laswell is a passionate financial planner who believes strongly that helping people accomplish their dreams through the areas of finance is what he is called to do. He prefers to be known as a stewardship advisor or stewardship coach that is tasked with the great privilege of helping others maximize their personal resources, while achieving well defined objectives. Joseph is a second generation financial advisor with 20 years of personal experience as a licensed advisor.
"I absolutely love what I get to do for a living. I take great joy in the responsibility and privilege of helping others with arguably the most important category of one's life."
Joseph attended Stanislaus State University with a focus on business and marketing. He has studied and worked with a variety of financial service segments giving him a broad exposure of paths to serve his clients best interests. Joseph passed the Uniform Investment Adviser Law Exam as part of his continual professional development to be a comprehensive financial planner, fiduciary and investment advisor. Joseph also is an active High Performance Advisor with the American Institute of Certified Tax Planners. "I use a team approach to financial planning that focuses on efficient solutions to achieving my clients life goals." Our Executive Advisory Team has created a strategic alliance with, Asicatico Law, Certified Tax Planners and Succession Capital.
Joseph is an active member of the Kingdom Advisors organization and also holds their "Certified Kingdom Advisor" designation. He is currently serving as vice chairman of the Modesto, California chapter for Pinnacle Forum. 
Joseph was recently awarded "Above and Beyond" by Assist International, a humanitarian organization and was voted "2018 Citizen of the year" by the Ripon, California Chamber of Commerce.
Joseph is married to his high school sweetheart, Lindsay and they are happily raising their 3 wonderful children in Ripon, California.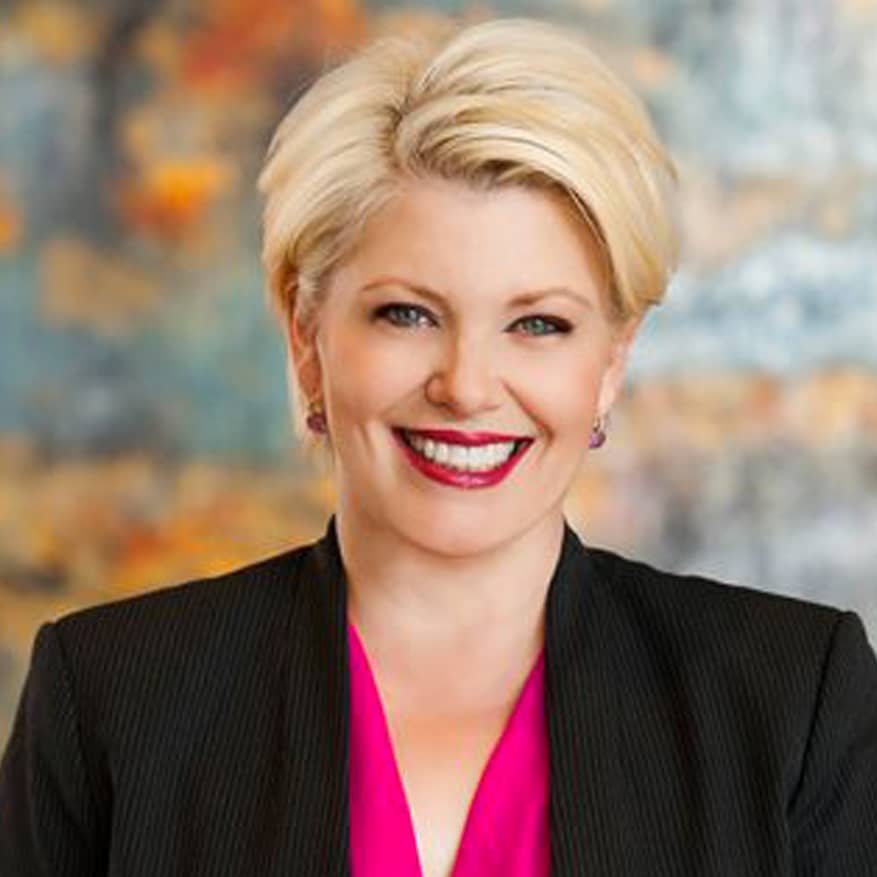 Brooke A Asiatico
Attorney at Law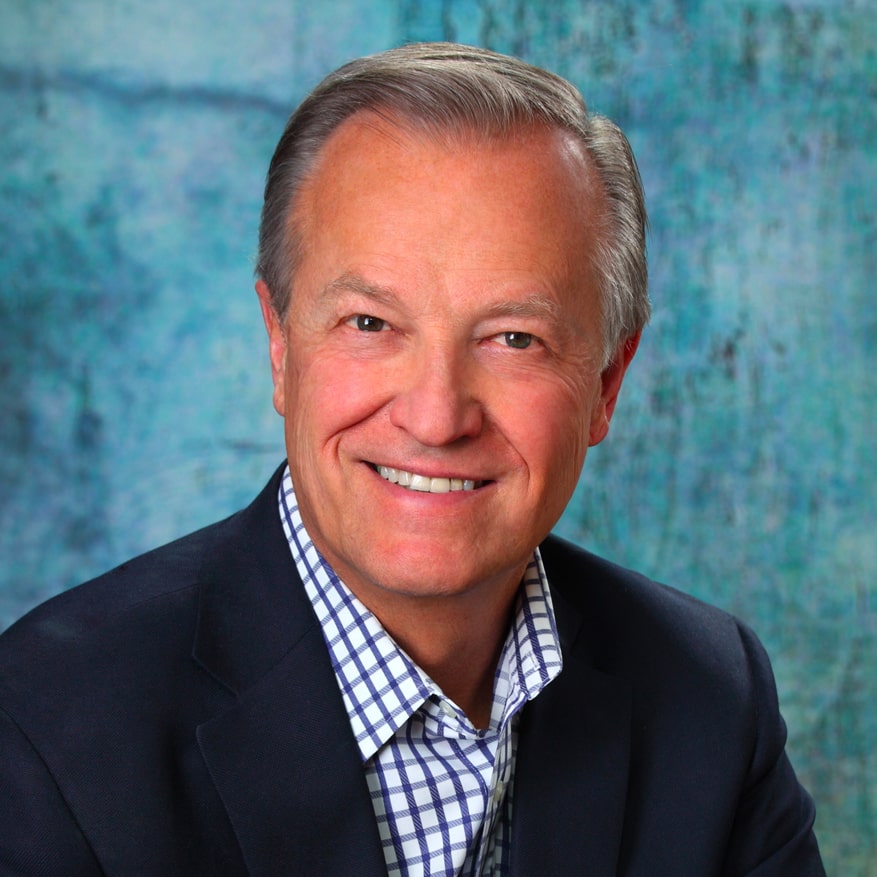 Alan Pratt
Family Legacy Architect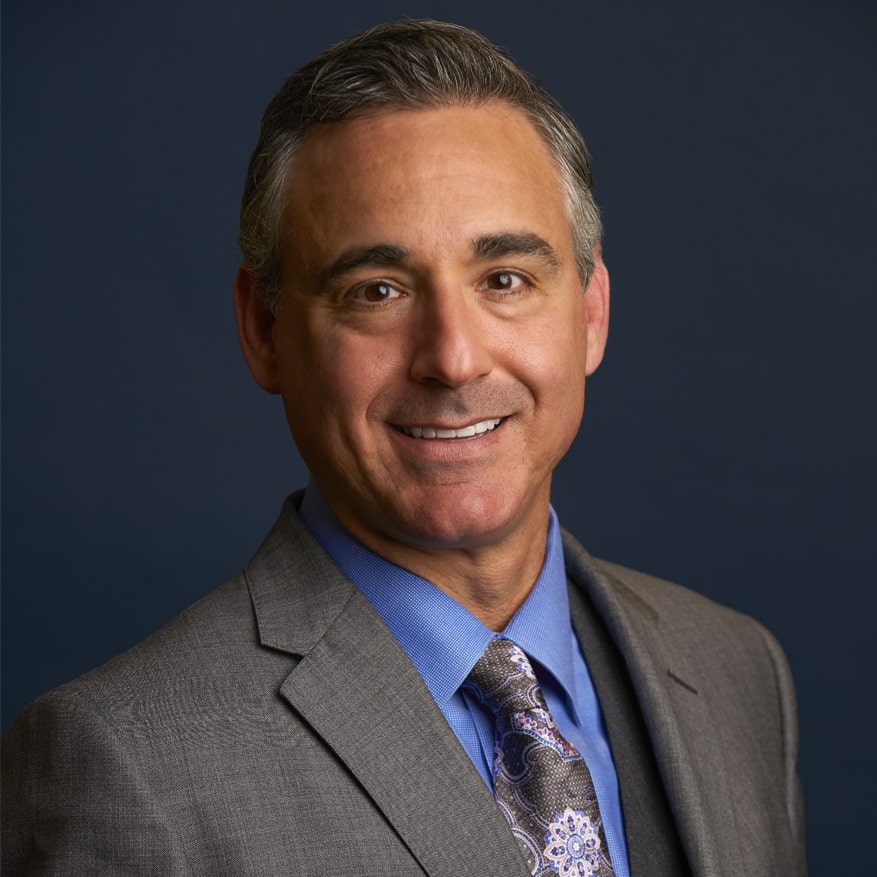 Michael Rothman
Advanced Life Insurance Strategist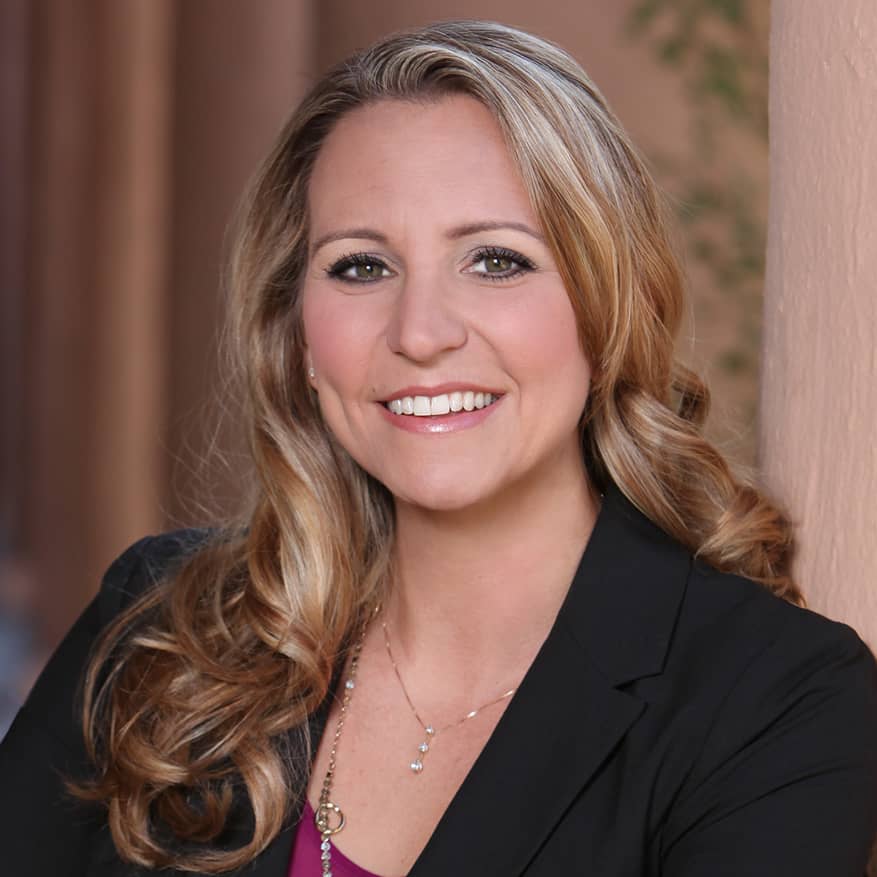 Dominique Molina
Tax Strategist, CPA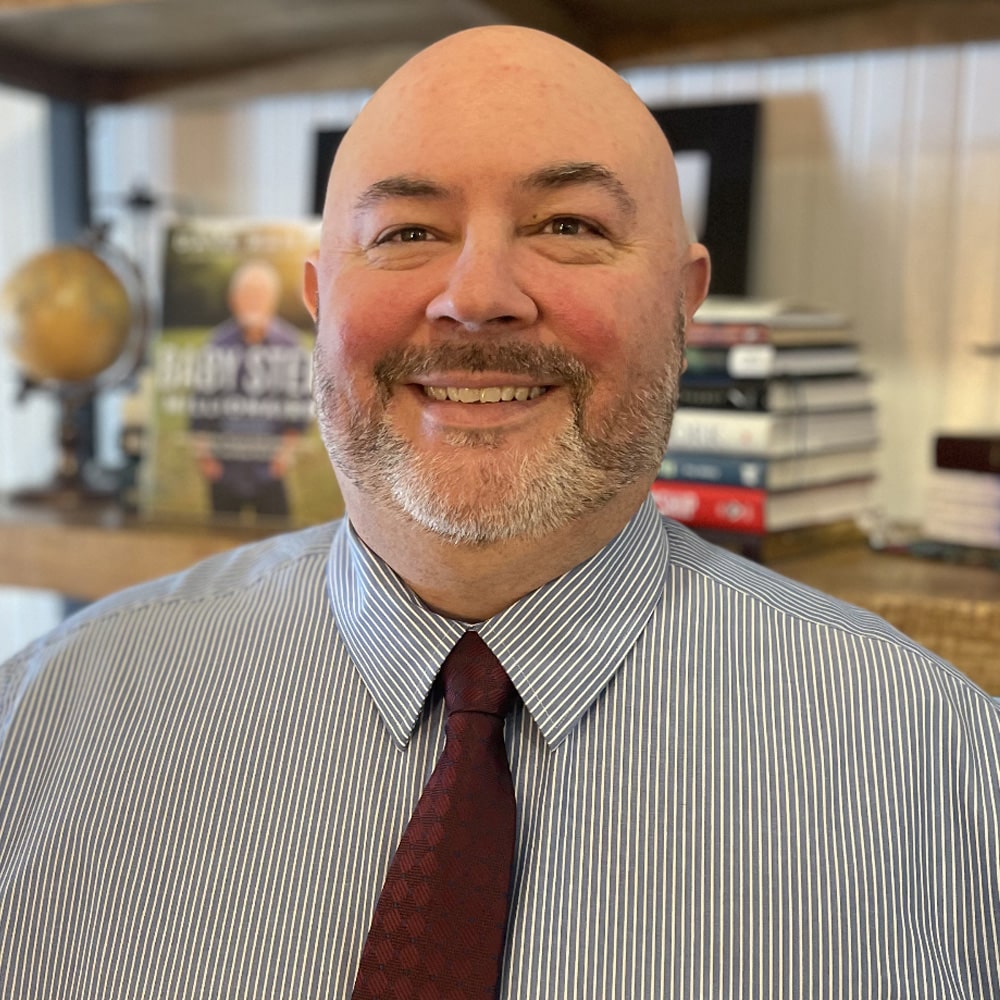 Eric Mooney
Investment Advisor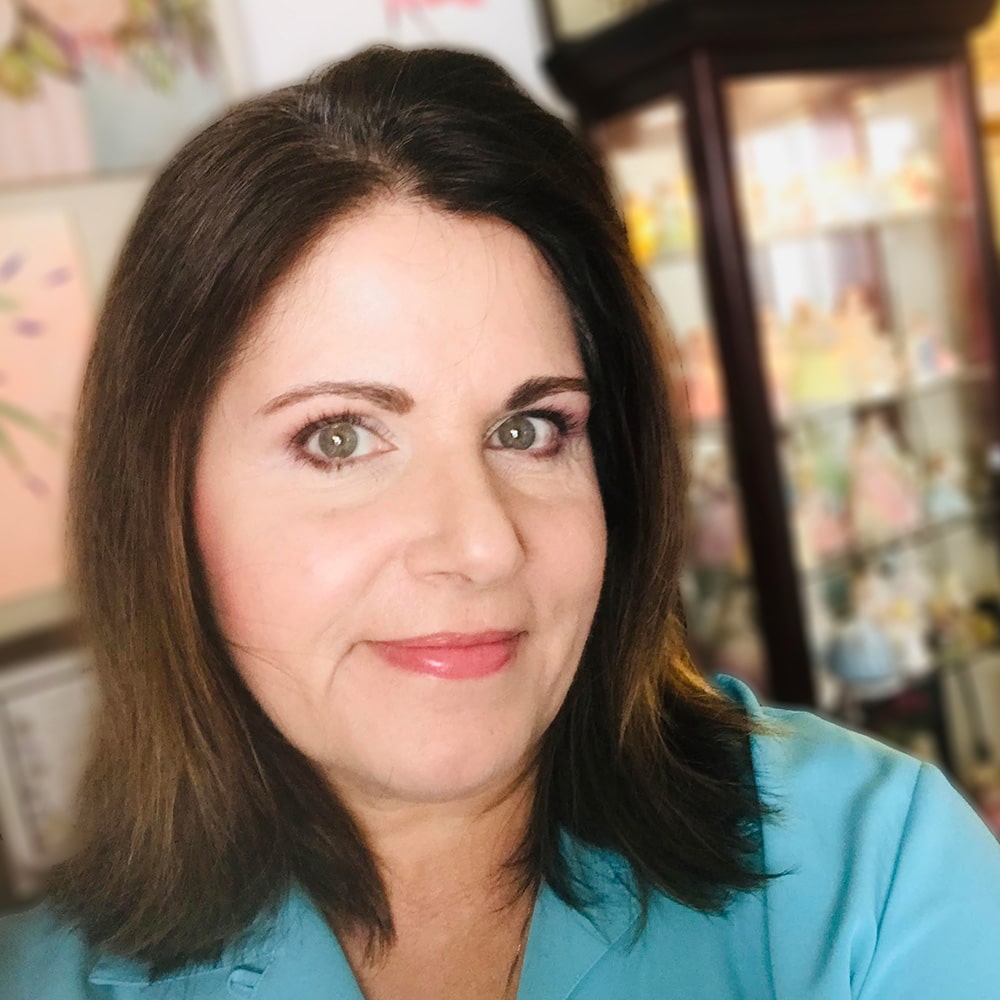 Carol Goudy
Medicare & Life insurance Agent
Complimentary

CONSULTATION
Sign up for a complimentary consultation with one of our Financial Advisors and discover how we can help you.