We are Dave Ramsey Qualified
SmartVestor Professionals near you
Way Financial has been interviewed and vetted by the team at Ramsey Solutions.
"We look forward to bringing you the same service, quality and expertise."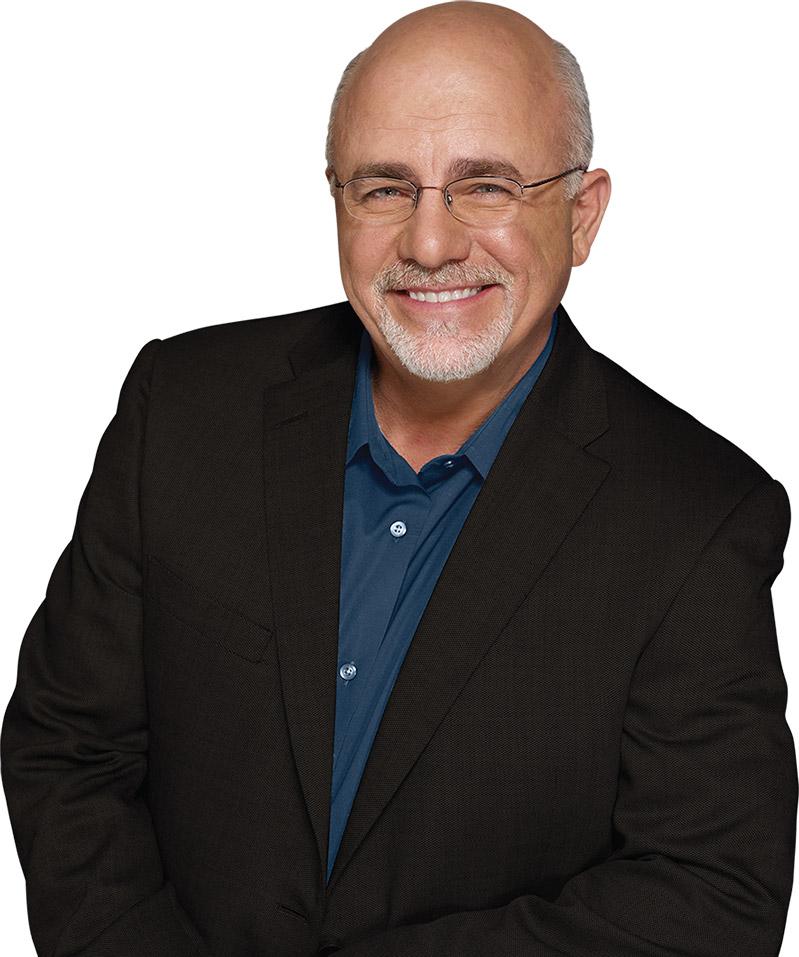 Why others have chosen Way Financial as their
SmartVestor Pros

We are qualified professionals near you.
Not just anyone can be a SmartVestor Pro.
Way Financial has been vetted by Dave Ramsey Solutions (DRS)
and we vow to adhere to the DRS Code of Conduct.
We have a client-first mentality.
Way Financial is a professional fiduciary committed to educating and empowering you. We don't just offer a single company's investment choices; we can and will shop around to help you find solutions to help you reach your goals.

SmartVestor is free to use.
Way Financial pays an advertising fee to be a part of the program,
making the service free for you to use.

We focus on the long term.
Like Dave, Way Financial believes that eliminating debt and investing for the long term is the ideal way to build wealth and prepare for retirement.
No account is too small to get started.
Fill out the form and one of our qualified SmartVestor Pros will contact you soon.