FAMILY OFFICE ADVISORY TEAM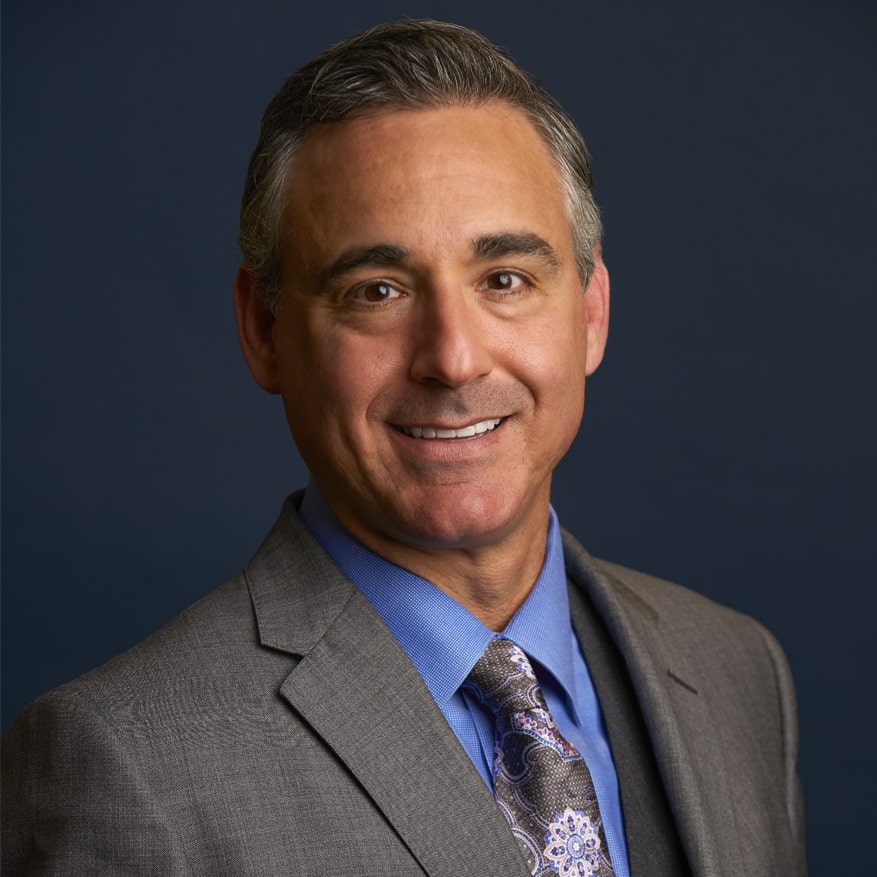 Michael Rothman
Advanced Life Insurance Strategist
Michael has an in-depth understanding of advanced tax and estate planning techniques as well as sophisticated leveraging and wealth preservation strategies. Graduating Cum Laude from the University of California at Los Angeles with a B.A. in Political Science with a Business Administration emphasis, and earning his Certified Financial Planner (CFP®) designation in 2006 from the American College, has permitted Michael to accelerate his knowledge base in his chosen discipline.
Emerging from an inventive partnership between CMS Inc. and a Fortune 20 company, Succession Capital Alliance (SCA) was formed in 2004 to address a void in the understanding and communication of life insurance among advisors, high net worth individuals, and business.
Succession Capital Alliance is a boutique firm specializing solely in advanced life insurance planning. With a complete focus on permanent life insurance, our expert team is adept at uncovering opportunities, devising custom strategies and implementing artfully crafted case designs that maximize results for high-net worth clientele over the long term.
Today, Advisors throughout the country utilize CMS and SCA for their high net worth clients for estate and succession planning purposes. This collaboration has resulted in the placement of more than $42 billion of life insurance coverage, with a financed premium portfolio that now exceeds $4 billion.
Michael joined Succession Capital Alliance in 2008, and is responsible for business development on a national level and oversees all major initiatives of SCA. As an accomplished speaker throughout the financial industry, Michael works with highly successful Financial Advisors who recognize his experience in working with high net worth clients. Michael is responsible for case design, presentation, and implementation of advanced life insurance plans using Intelligent Leverage using Life InsuranceTM.
Complimentary

CONSULTATION
Sign up for a complimentary consultation with one of our Financial Advisors and discover how we can help you.