FAMILY OFFICE ADVISORY TEAM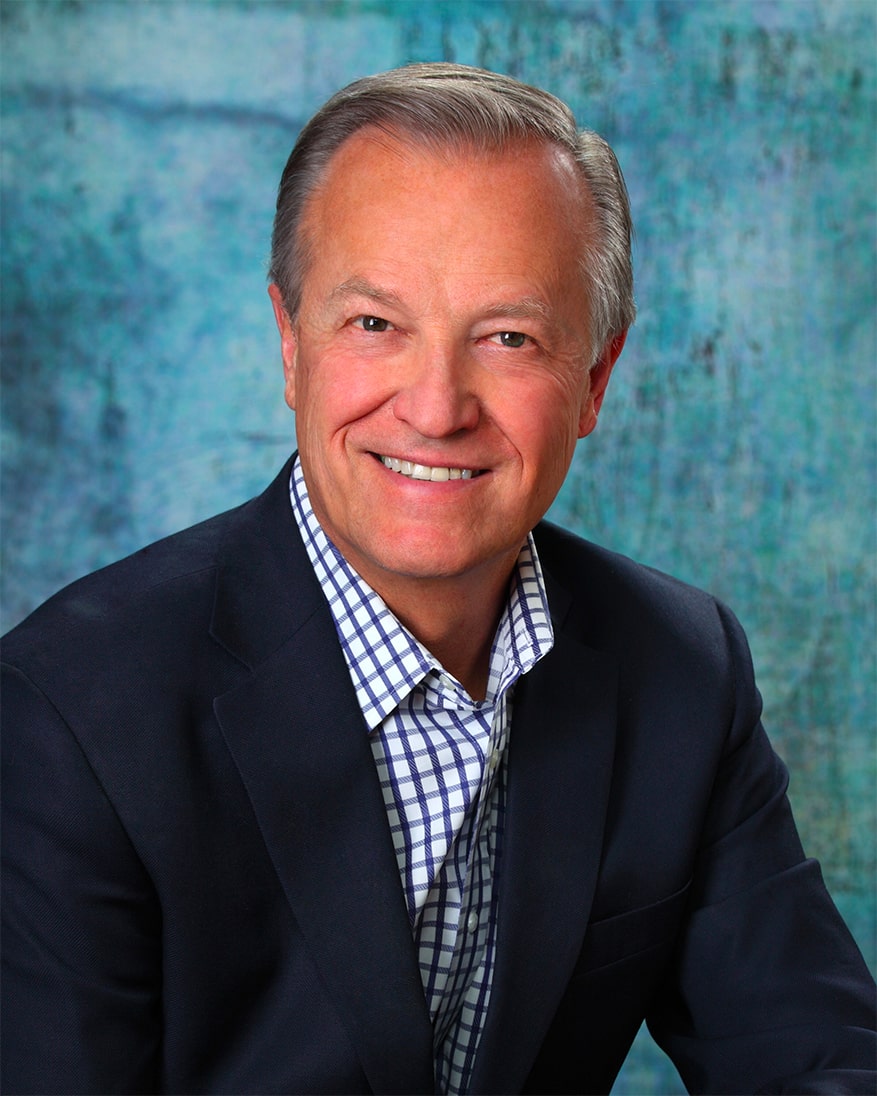 Alan Pratt
Family Legacy Architect
Alan Pratt, CEP, CAP, is a family legacy advisor specializing in philanthropy and family wealth preservation. His company, Pratt Legacy Advisors, practices estate planning that goes far beyond strategic wealth distribution. He brings a blend of personal experience, financial counseling, and technical knowledge to the estate planning process. A meaningful estate plan comes from identifying personal values and living in alignment with those values. To that end, his firm has created Legacy Planning from the Heart™, a process that helps families integrate life experiences and generosity into their estate plans. Alan is known for implementing Advanced Life Insurance Designs as a key component in successful family wealth transition plans.
Passionate about seeing families flourish, Alan helps families make clear, wise decisions about wealth preservation by discussing options that honor their personal values and build good relationships. Families identify opportunities and implement wise stewardship decisions while maintaining ongoing, open communication. He helps family members discern their hearts and minds and encourages, counsels, and guides them to discover their own answers.
A Chartered Advisor in Philanthropy since 2006, Alan serves as the Chief Ambassador of The International Association of Advisors in Philanthropy (AIP). In 2007, he became a founding member of the Seattle Philanthropic Advisors Network (SPAN) and currently serves on the board as vice president. He received a lifetime honor as the recipient of the 2017 AIP Fithian Leadership Award recognizing his career in service to the philanthropic community. Alan is an active member of the National Institute of Certified Estate Planners, Washington Planned Giving Council, and the Seattle Chapter of the National Association of Insurance and Financial Advisors. He also serves on the Community Advisory Board of the National Christian Foundation Northwest, and advises on charitable giving ideas for the faith-based community, including his church.
Alan and his wife Helen were married in 1984 and have three adult children and three grandchildren.
Complimentary

CONSULTATION
Sign up for a complimentary consultation with one of our Financial Advisors and discover how we can help you.