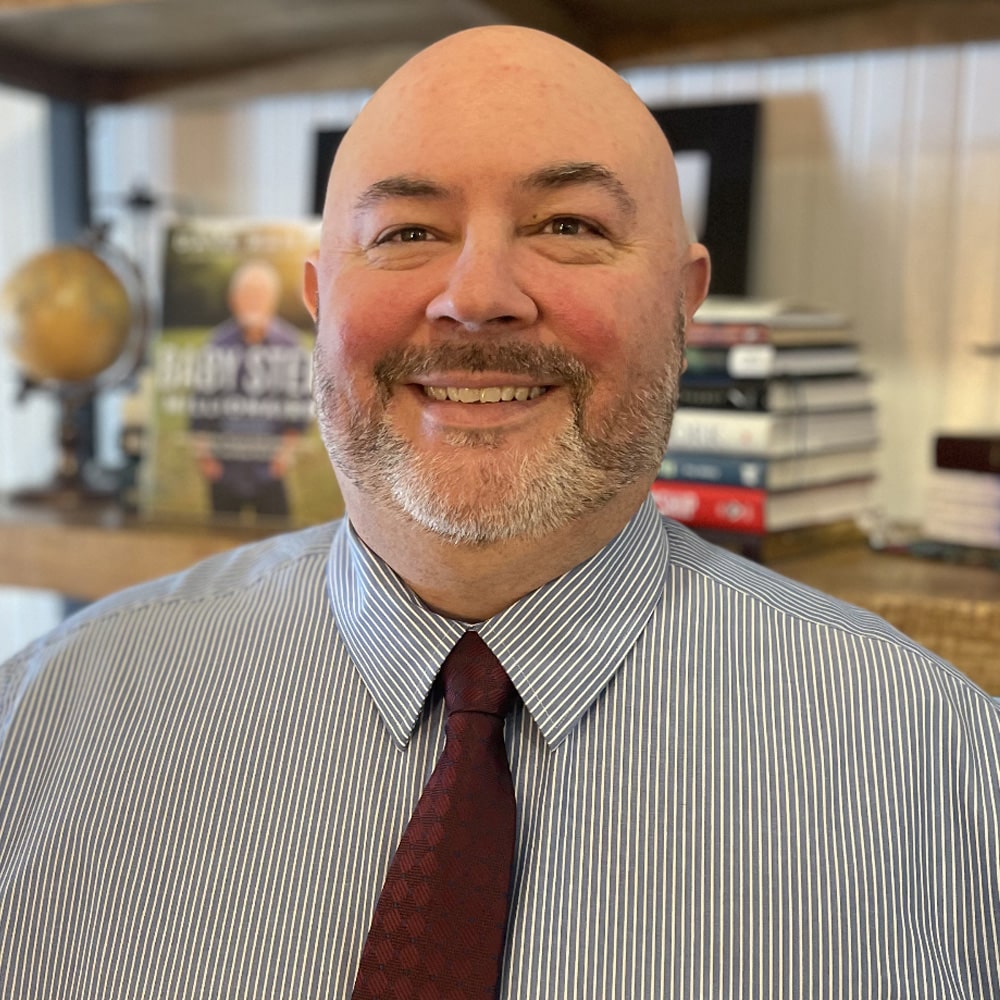 Eric Mooney came to Way Financial a few years ago with background in financial services. Eric also has a passion for coaching and mentoring others. Working at Way Financial has offered Eric the unique opportunity to use that passion for coaching and mentoring others with his knowledge and experience in financial services.
"It is such a blessing to be able to meet people, hear their stories, and partner with them in setting & achieving their financial goals."
Eric started with Way Financial to initially implement and manage our financial reporting client portal. Eric has been working closely with Joseph Laswell the last few years as the Investment Advisor Assistant while he obtained his securities license and is one of our Investment Advisors serving our clients.
Eric graduated from Westmont College with a Bachelor of Art's degree in Economics and Business. He began his career working as a Credit Analyst/Commercial Loan Assistant for a community bank where he regularly analyzed client tax returns and provided financial reporting. From there Eric moved to Chicago, working for a trust company maintaining retirement accounts. In this position, Eric learned the analytical side of the market researching cost basis, capital adjustments, and performing routine portfolio/stock reviews for client portfolios. Eric built on that experience by working as a Capital Adjustment Specialist for a financial services company in downtown Chicago.
Eric eventually moved back to the Silicon Valley, where he grew up, to be closer to his family, where Eric married his wife, Emily, 10 years after they originally met while attending Westmont College. Eric's wife, Emily, serves as a Clinical Pharmacist Practitioner with the VA. Emily's passion is serving our veterans, who have given so much to serve our country.
When Eric & Emily decided to start a family, they moved to the Central Valley where they now reside in Ripon, CA. Here they raised their 2 children, Caitlin and Isaac. When Eric is not at Way Financial, he can be found spending time with his family, serving at his local church, or on the pool deck where his kids swim with the Ripon Sealions swim team.
Complimentary

CONSULTATION
Sign up for a complimentary consultation with one of our Financial Advisors and discover how we can help you.