Medicare & Life insurance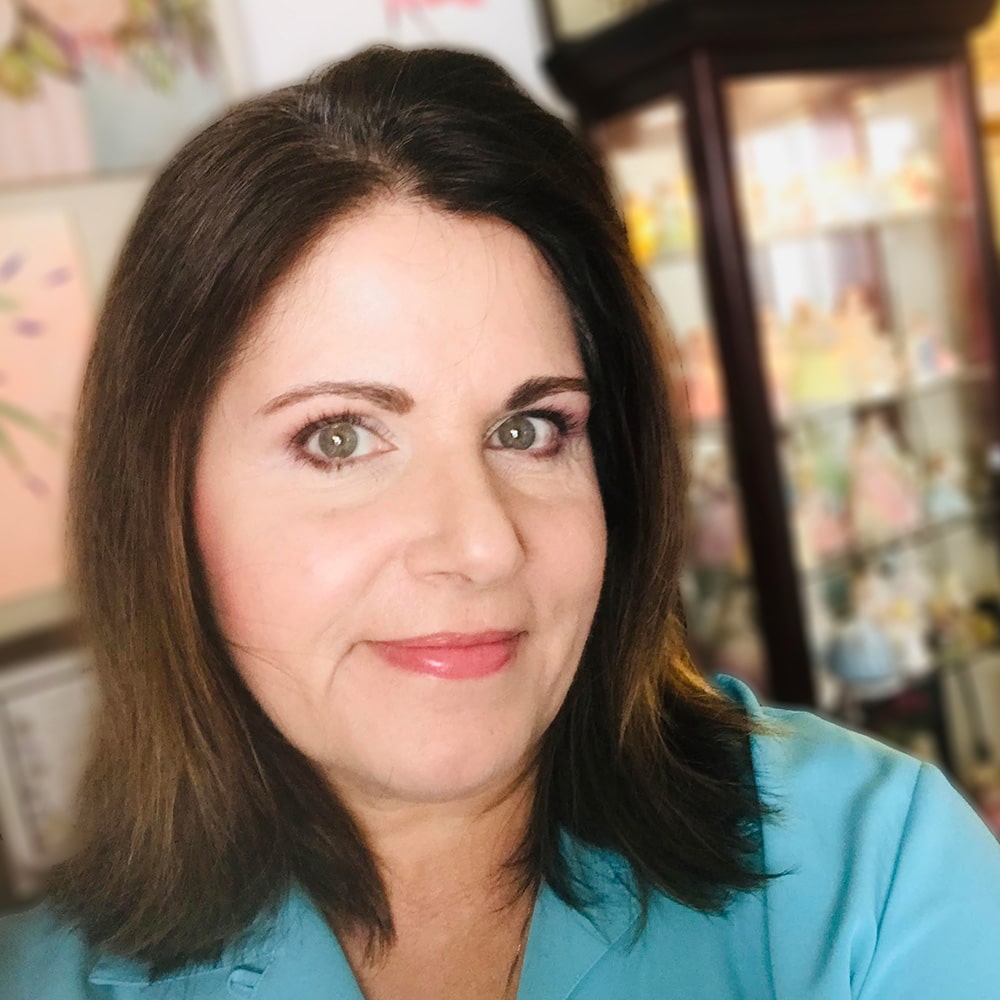 Carol has been an advocate for Seniors and healthcare for people of all ages for the past 20 years.  Her passion is to help everyone protect what is most important to them.  She believes in the huge benefits of including Life Insurance as well as policies that cover the unexpected out of pocket costs that can come with Medicare, high deductible health coverage and unexpected disability and death of family members.
"The best part of my job is when I am able to fill the gaps in a clients life that is causing the most concern and help them protect what is most important to them!"
Carol is a graduate of Thomas Edison State University with a Bachelor Degree in Sociology.  Her studies in this area has helped her tune into her clients needs.  Helping and serving others has been a primary focus of her life.  From her time as an Ombudsman for Stanislaus County advocating for seniors in care facilities, to helping Medicare eligible individuals understand the complicated world and information that they are facing.  She is also passionate to help the under 65 individual and families in ways to maximize their savings protection.
Carol has lived in the Central Valley area for 34 years and is happily married to Jeff.  They have 5 grown children and 5 grandkids and one on the way.
Complimentary

CONSULTATION
Sign up for a complimentary consultation with one of our Financial Advisors and discover how we can help you.